88 Upper Lisburn Road, Belfast, BT10 0BA
What's going on?
Scarlet Fever – update from PHA
Scarlet fever is a contagious infection that mostly affects children and is easily treated by antibiotics.
Following a rise in cases, find a reminder of the signs and symptoms at http://pha.site/scarlet-fever-2022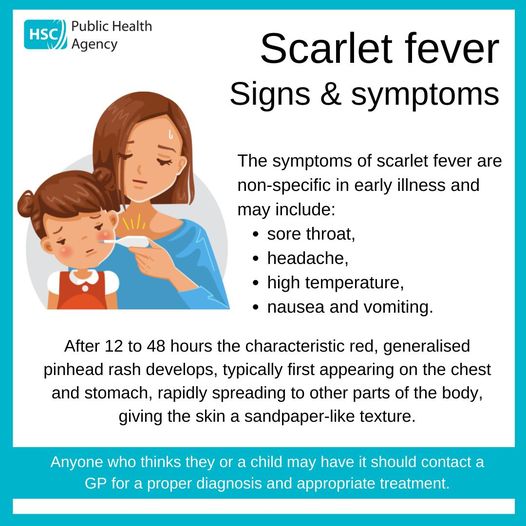 Book your Covid-19 and flu vaccines at Balmoral Pharmacy.
You can book online today using the following link:
Belfast Trust Vaccination Centre
The Vaccination Centre at the Royal Victoria Hospital is open for walk-in vaccinations from 8.30am – 6pm Monday to Friday
(last walk-in 5.30pm). Saturday & Sunday from 10am – 4pm.
Walk-in slots are available at our vaccination site and mobile clinics.
Appointments for vaccinations at the Vaccination Centre at the Royal Victoria Hospital can be booked here.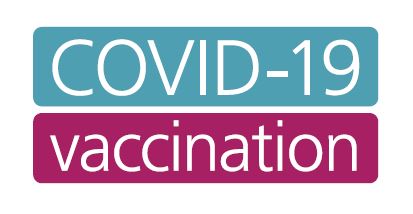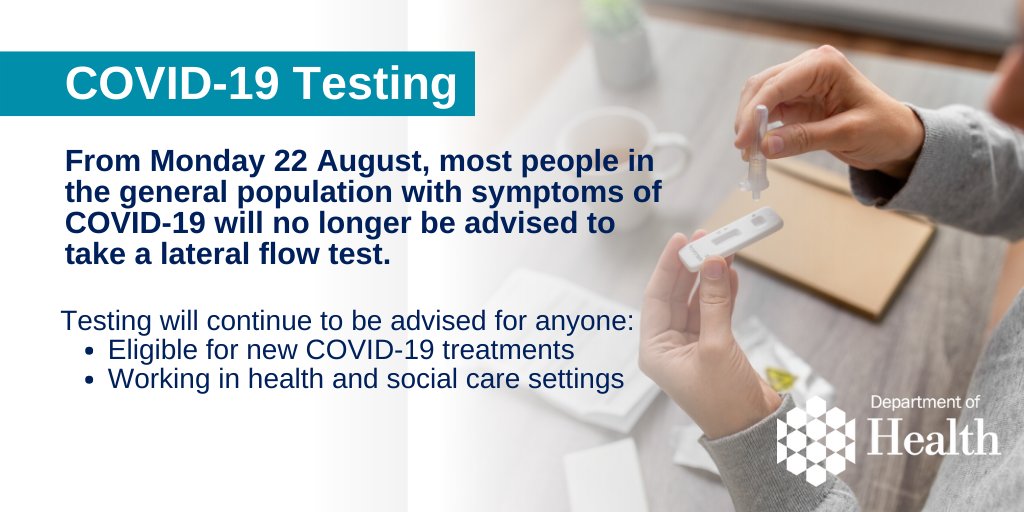 Lateral flow testing update
From Monday 22 August, most people in the general population with symptoms of COVID-19 will no longer be advised to take a test. Free lateral flow tests will no longer be available for this purpose. Read

https://health-ni.gov.uk/news/changes-covid-19-testing-northern-ireland…
Symptom Checker and 'Illnesses and Conditions' Directory
Did you know the NI Direct website has a symptom checker and 'illnesses and conditions' directory where you can get a wide range of important information on health issues?

Visit: https://bit.ly/37RH5EG