88 Upper Lisburn Road, Belfast, BT10 0BA
What's going on? – August 2022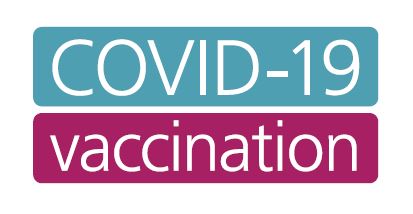 Belfast Trust Vaccination Centre
The Vaccination Centre at the Royal Victoria Hospital is open for walk-in vaccinations from 8.30am – 6pm Monday to Friday
(last walk-in 5.30pm). Saturday & Sunday from 10am – 4pm.
Walk-in slots are available at our vaccination site and mobile clinics.
Appointments for vaccinations at the Vaccination Centre at the Royal Victoria Hospital can be booked here.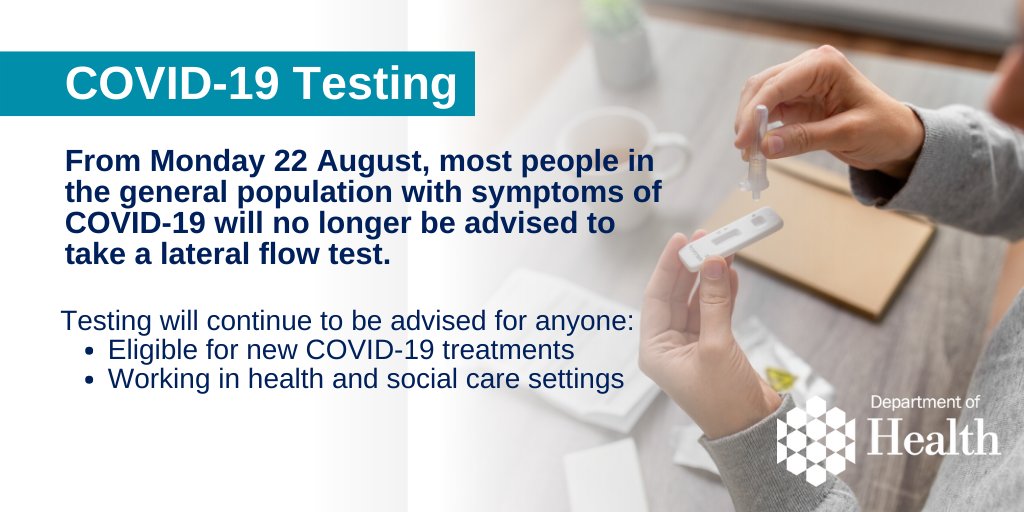 Lateral flow testing update
From Monday 22 August, most people in the general population with symptoms of COVID-19 will no longer be advised to take a test. Free lateral flow tests will no longer be available for this purpose. Read

https://health-ni.gov.uk/news/changes-covid-19-testing-northern-ireland…
ARE YOU DRINKING ENOUGH?
Drinking enough fluid is important for all ages, esp. in this hot weather.

Older people & children are more likely to get dehydrated so drinks should be offered more regularly. We also may need to drink more to replace lost fluids through sweat.
Symptom Checker and 'Illnesses and Conditions' Directory
Did you know the NI Direct website has a symptom checker and 'illnesses and conditions' directory where you can get a wide range of important information on health issues?

Visit: https://bit.ly/37RH5EG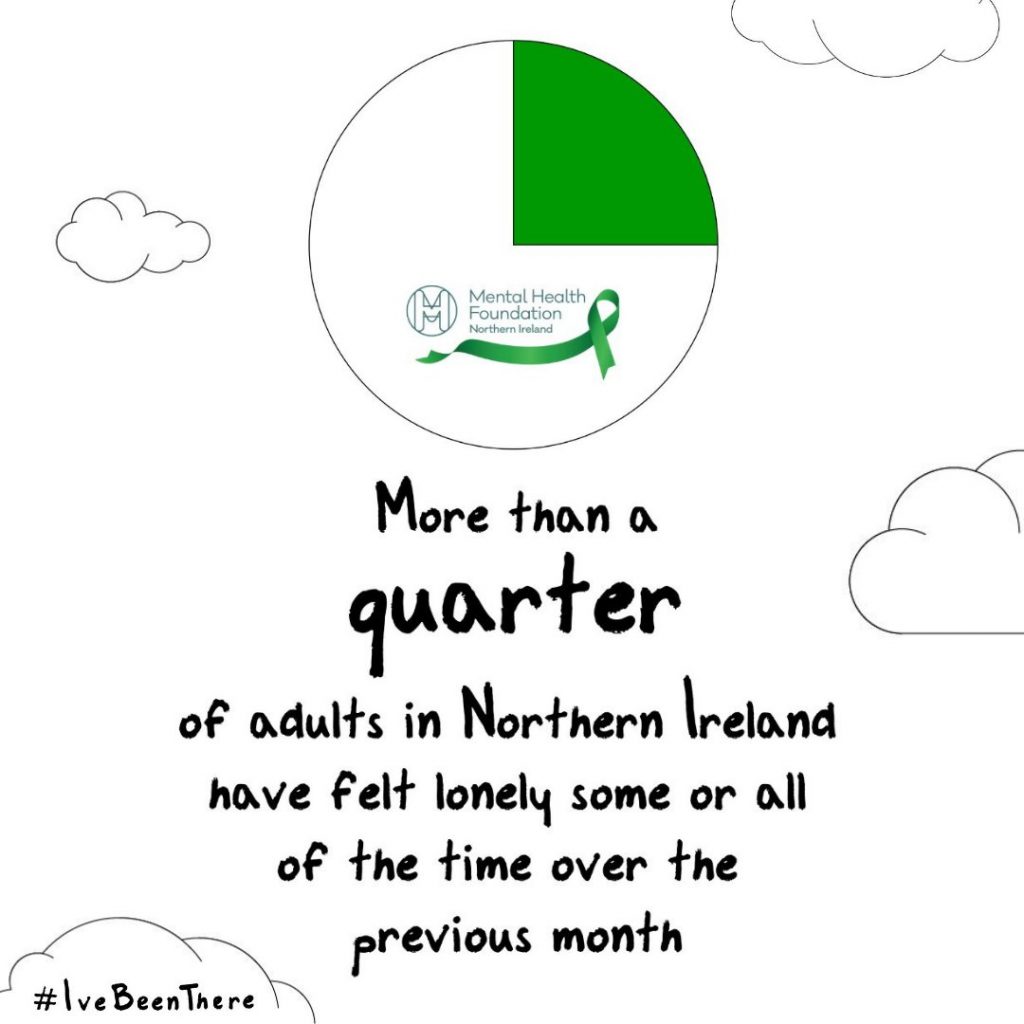 Close to one billion people have a mental disorder and anyone, anywhere, can be affected.
You are not alone.
Click here for a directory of LOCAL services to help improve mental health and emotional wellbeing: https://bit.ly/3mBucSh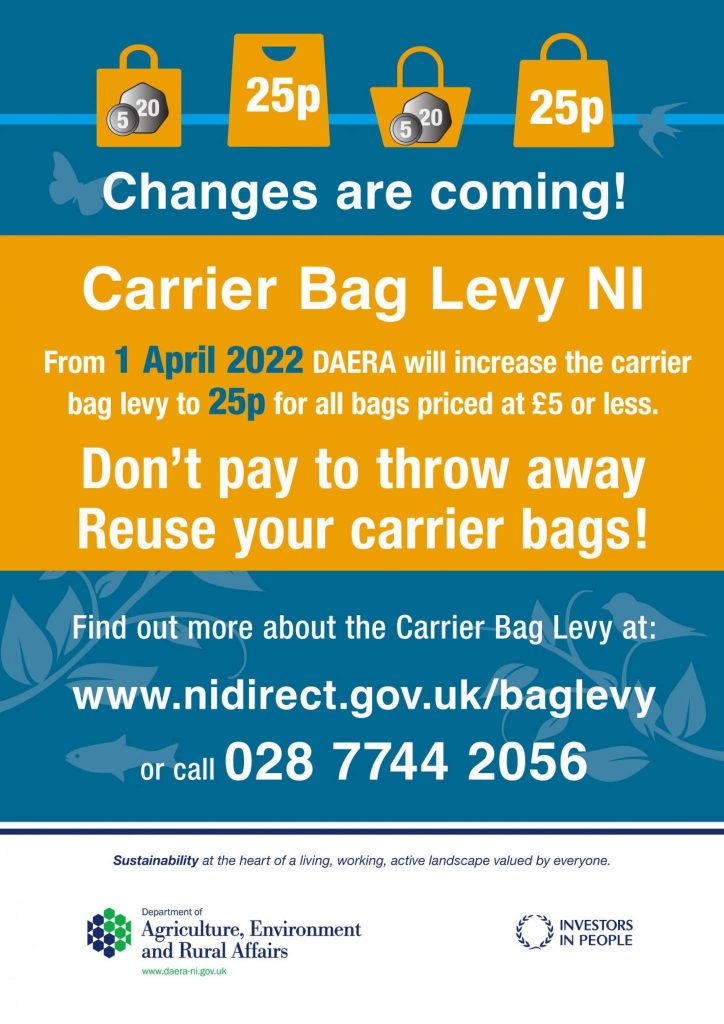 Carrier Bag Levy
From April 1st 2022 the price of carrier bags will increase from 5p to 25p. So remember not to throw away and save and reuse your carrier bags!