88 Upper Lisburn Road, Belfast, BT10 0BA
What's going on? – May 2022
Symptom Checker and 'Illnesses and Conditions' Directory
Did you know the NI Direct website has a symptom checker and 'illnesses and conditions' directory where you can get a wide range of important information on health issues?

Visit: https://bit.ly/37RH5EG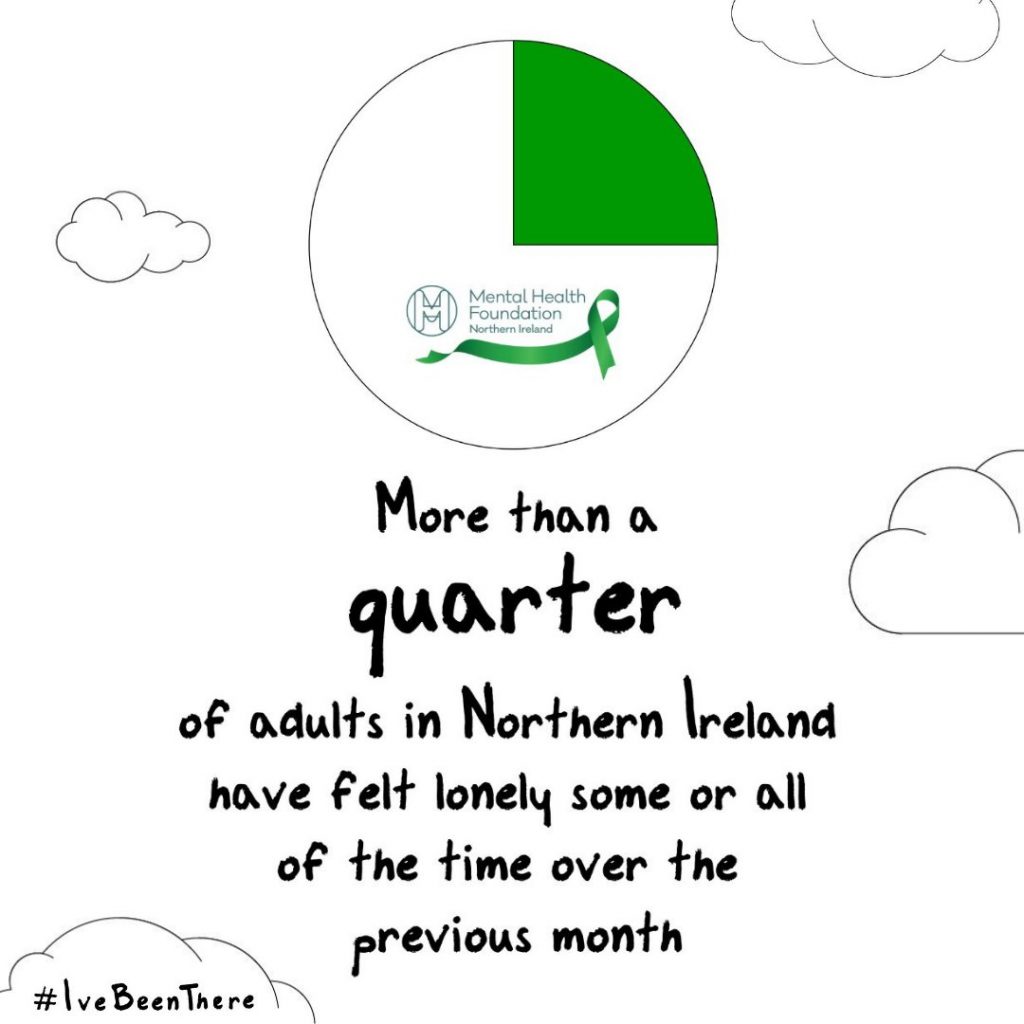 Close to one billion people have a mental disorder and anyone, anywhere, can be affected.
You are not alone.
Click here for a directory of LOCAL services to help improve mental health and emotional wellbeing: https://bit.ly/3mBucSh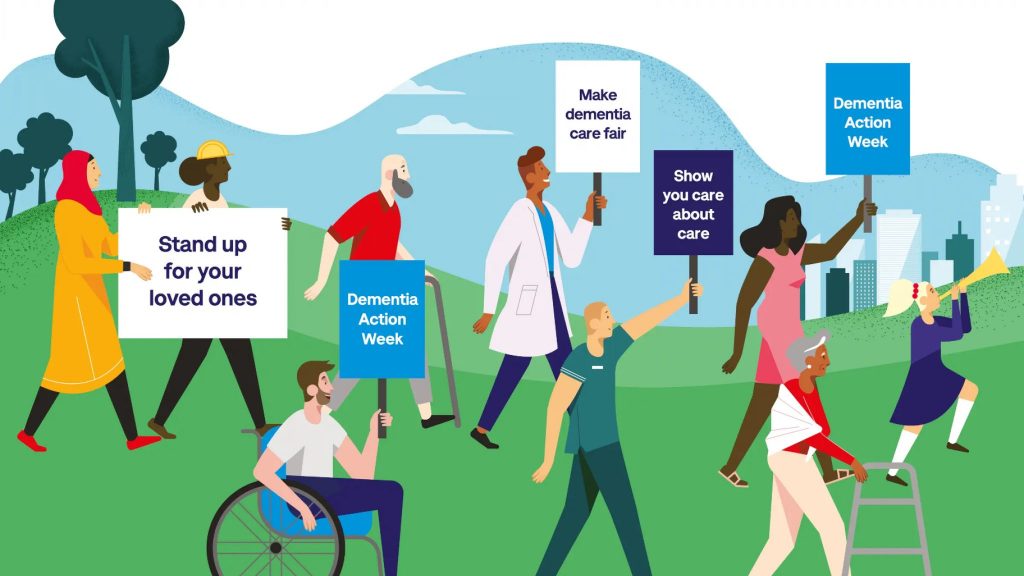 Dementia Action Week
Dementia Action Week is a national UK event that aims to improve the lives people affected by dementia. This year's focus is on diagnosis. One in three people will develop dementia in their life, and there is estimated to be one million people living with dementia by 2025. Follow #dementiaawareness for events, news, and more information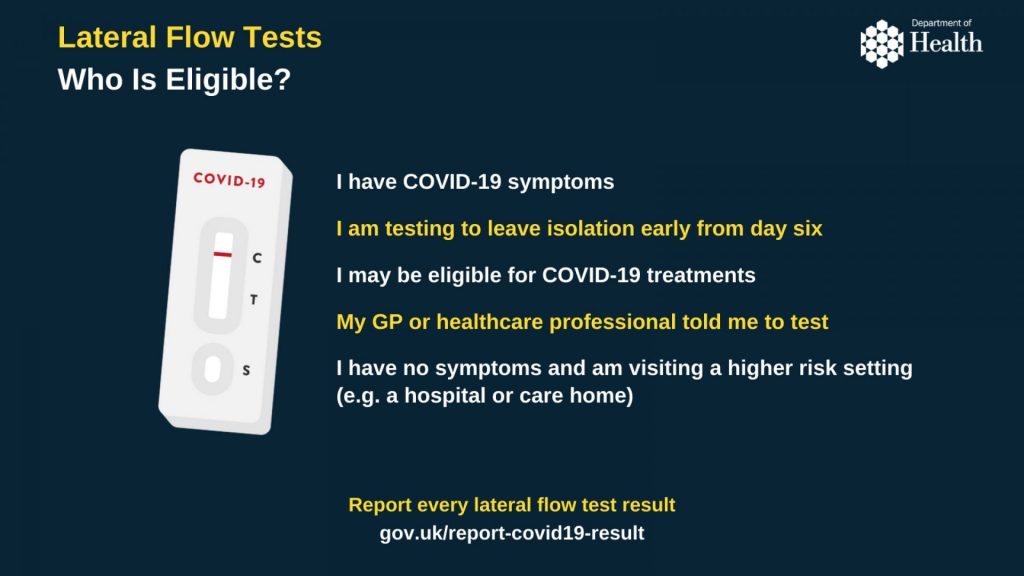 Important Update on Lateral Flow tests.
From 23rd April, COVID-19 LFT test kits will only be available to those meeting the eligibility criteria.
LFTs will be limited to one box per transaction – regardless of the number of people in the household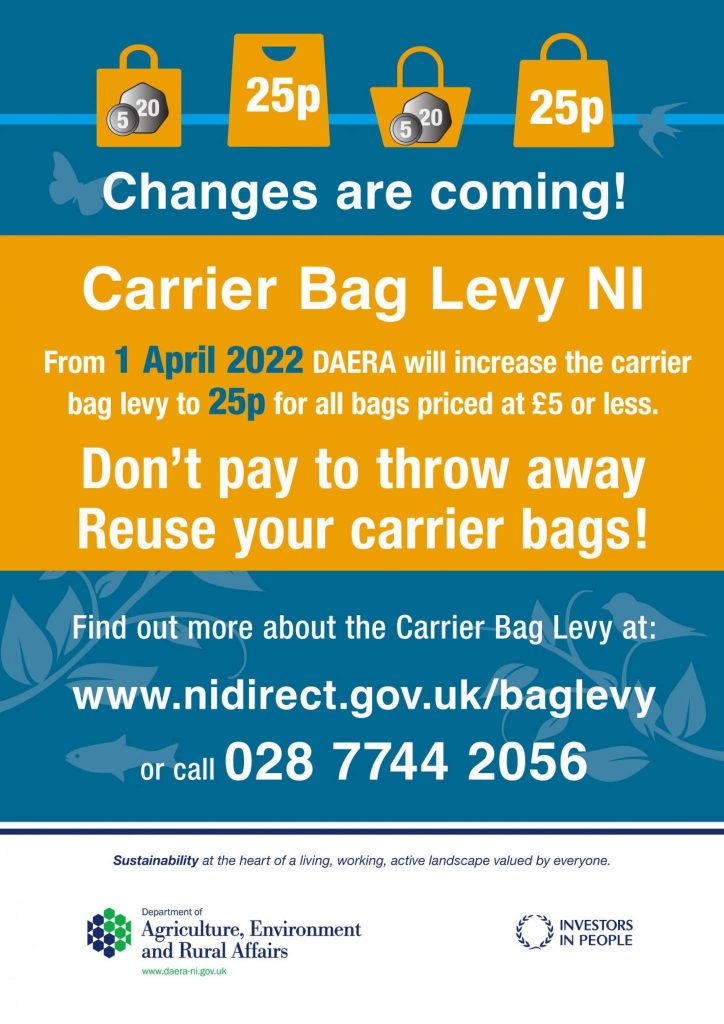 Carrier Bag Levy
From April 1st 2022 the price of carrier bags will increase from 5p to 25p. So remember not to throw away and save and reuse your carrier bags!