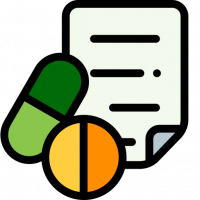 Whatever prescription needs you may have, Balmoral Pharmacy will provide you with the best possible service.
We all live busy lives, so we aim to fulfil your prescription in a way that suits you best. If you choose to remain in the Pharmacy while we make up your prescription, the efficient systems we have established in our Dispensary ensure that we can provide you with your medication in a timely manner, cutting your waiting time to a minimum.
Our Prescription turnaround time is really up to speed, however we are always happy to prepare your prescription and then hold it for you if you have other business to do nearby.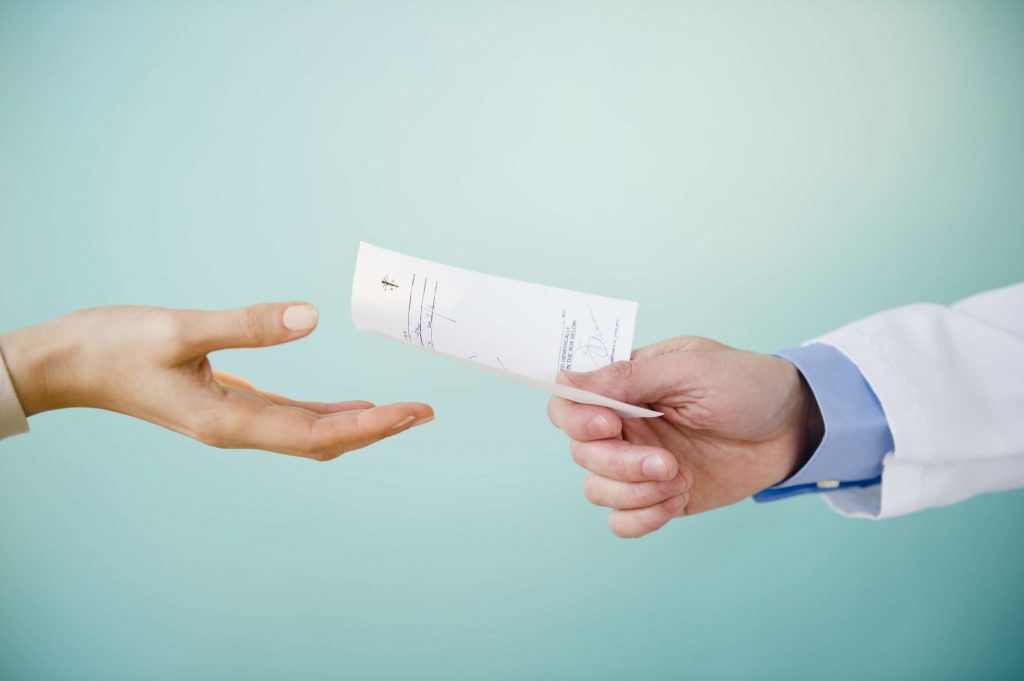 Private Prescriptions
Balmoral Pharmacy welcomes the opportunity to fulfil all your private prescription needs. We carry a full stock of the specialist medications which are often prescribed on a private prescription.
Speak to one of our dispensary Pharmacy team or alternatively contact us by telephone or email and ask us to provide you with a quote to supply your prescribed medication.