Balmoral Pharmacy is an independent Belfast Pharmacy supporting the South Belfast and Finaghy area for over 50 years. Gerry Watters has over 25 years of experience in Community Pharmacy. He has been the proprietor of Balmoral Pharmacy since 2006.
The shop was renovated and extended in 2014. The extension included the addition of a consultation room as well as creating a bright, spacious area for customers to browse.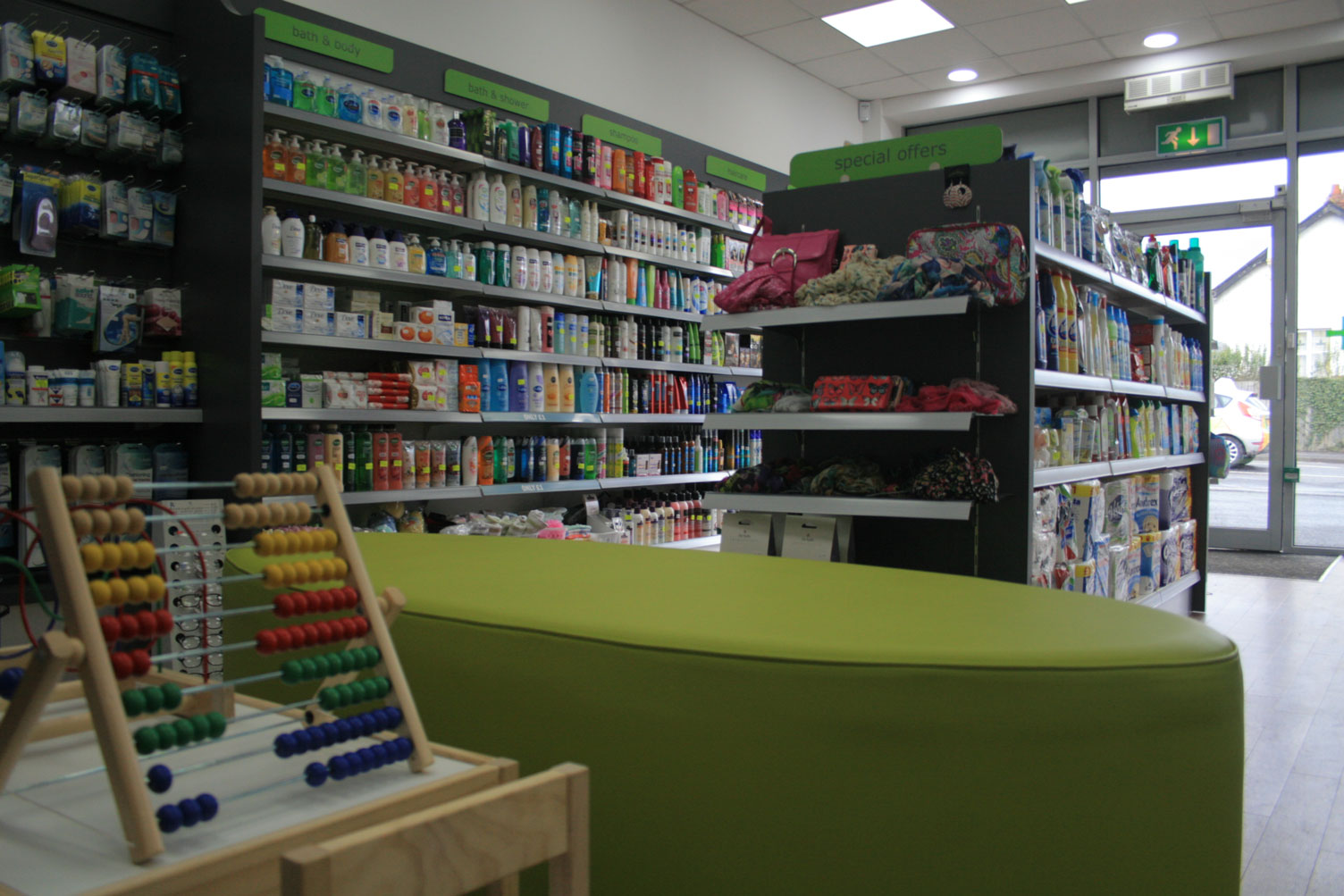 Gerry and his staff team are committed to playing an active role in the life of the community and have participated in a range of fund-raising activities for local charities.